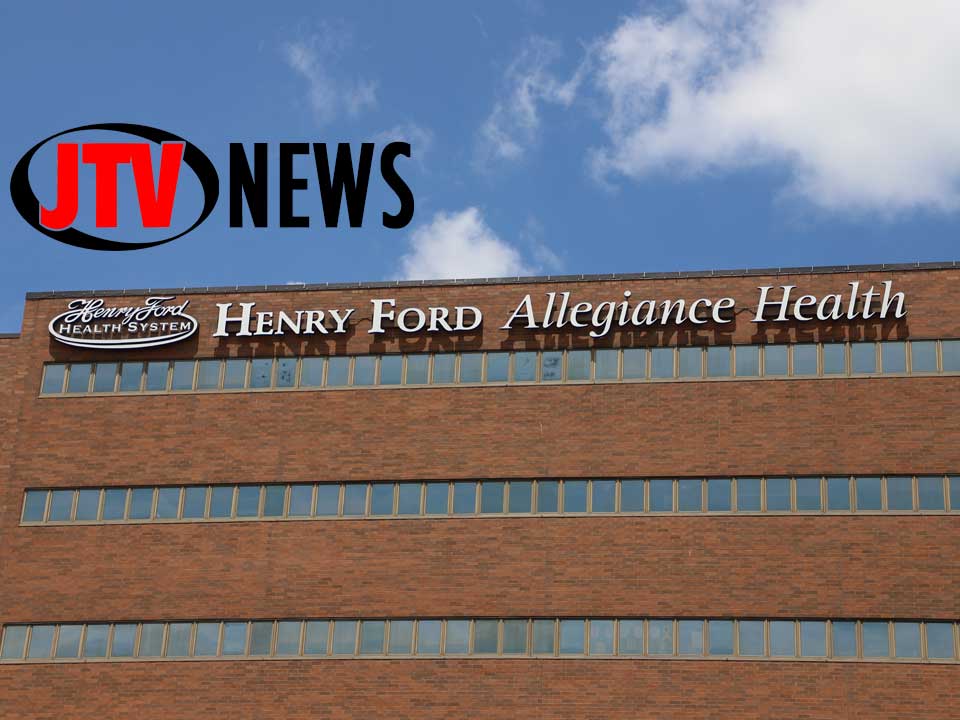 (August 12, 2020 5:14 PM) Henry Ford Allegiance Health has announced that advanced practice providers are now members of its medical staff. With a graduate degree or higher, advanced practice providers include physician assistants, nurse practitioners and certified registered nurse anesthetists. Like doctors, advanced practice providers are qualified to work in a hospital setting, outpatient clinics, doctor's offices, medical specialty practices, emergency departments and urgent care centers.
"The advanced practice providers at Henry Ford Allegiance Health are essential and esteemed members of our patient care team," says Henry Ford Allegiance Health Chief of Staff Brian Kim, MD. "Their education, experience and expertise make them more than qualified to be members of our medical staff."
Advanced practice providers have six to eight years of education, depending on their specialty. Board certified by national organizations and licensed by the State of Michigan, all advanced practice providers complete continuing education requirements and regularly undergo a re-certification process. Because of their degree of higher-level education, advanced practice providers can do a lot of the same things a physician can do, including:
Prescribe medications (applies to nurse practitioners and physician assistants).
Record patient histories.
Conduct physical exams.
Order lab work, x-rays and other tests.
Diagnose acute and chronic conditions.
Help patients manage chronic conditions like diabetes or heart disease.
Make referrals to specialists or other services.
Act as first assistants during surgery.
"Being welcomed as members of the medical staff is a recognition of the value that the Advanced Practice Providers (APPs) bring to the healthcare team," says Leslie Thompson, MSN, FNP-BC, Henry Ford Allegiance Health Director, Advanced Practice Providers. "The APPs, are proud to provide exceptional care while improving access to services for our patients with our physician partners."
Nationally, advanced practice providers receive high patient satisfaction survey scores. By appropriately expanding its medical staff, Henry Ford Allegiance Health is increasing patient access to timely care and services. Henry Ford patients can now search for advanced practice providers and make appointments directly with them by using the Find a Doctor/Provider directory.
Contact JTV News. Do you have information or news to share? Do you have any questions or do you need resources?